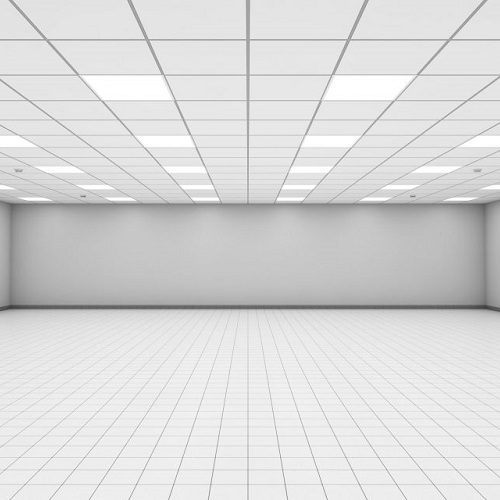 Quality Tile Installation Service
At Wilshire Tile, Inc. every need relating to residential and commercial tile installation and repair in Hollywood, CA is met with knowledge and experience. If you're looking to update your home, whether it be a new fireplace or a kitchen remodel, we can deliver an affordable, realistic plan of action. Each of our services from kitchen remodeling to tile installations, is done correctly, so you never have to worry. If you have a hall for rent that needs an exterior or interior tile installation, we are at your service. Through years of experience, we understand perfectly how to use tiles designs to enhance the appearance of any space which is why we offer our expertise to anyone trying to rejuvenate or re-energize a commercial or residential area. To get started, dial 323-935-1269 to speak with our experts.
Revamping the Way Your Property Looks
In addition to the tile installation and repair, we off backsplash creation for your home. We can also provide steam shower creation and tub surroundings to make your home more stylish and comfortable. Kitchen and bathroom remodeling are two simple and easy ways to bring new life to your home. Our workers are proficient and experienced in:
They will give you the best of these services. We as well provided multiple services to our clients every time upon request. The benefits of working with us are innumerable! Contact us today at 323-935-1269 to start enjoying quality tile in Hollywood, CA today!