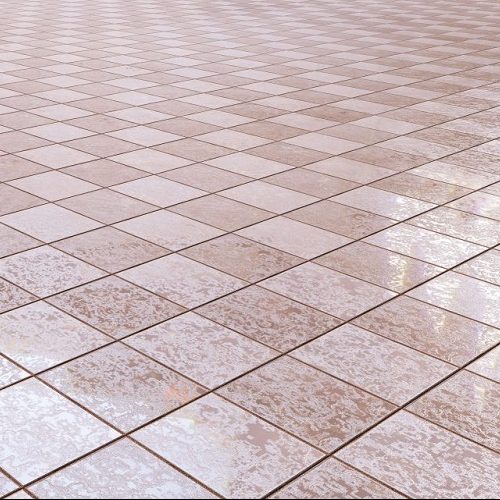 Tile Installation You Can Trust
Do you have an office that needs a long-lasting floor in Pasadena, CA? Are you looking into the benefits of using tile? The experts at Wilshire Tile, Inc. services can offer the best tile commercial and residential installations in Pasadena, CA. We are a team of professionals with numerous experiences in any form of tile installations, showers, tub surroundings, and lots more. With these vast experiences, you will enjoy valuable and diverse services just by contacting us at 323-935-1269. This means that getting the desired samples of tile sizes, shapes and colors is sure. The best of all tile installation lies with Wilshire Tile, Inc..
Types of Tile Installation We Offer
When you need an upgrade or repair of tiles for commercial or residential buildings, Wilshire Tile, Inc. is at your service. You will never regret working with us as adequate maintenance and the durability of our services are the key things enjoyed by our clients. There are different kinds of tile styles for kitchen and bathroom remodeling, and our professionals can discuss each with you. Below are a few of the tile services we render:
They will give you the best of these services. We will keep your house beautiful with long-lasting flooring that you can depend on. Call us today at 323-935-1269 for more information about tile installation or repair in Pasadena, CA.