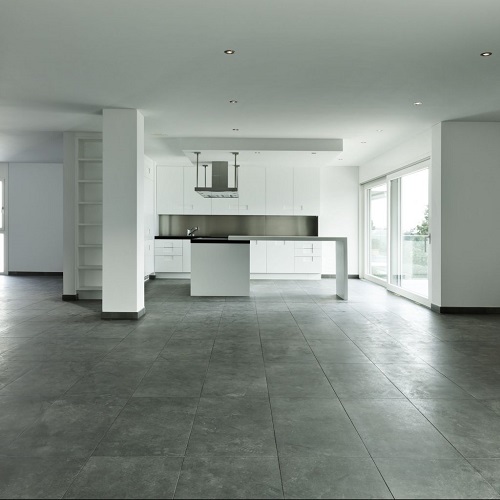 Professional Tile Services for Your Property
Do you need counters in your house? Do you have an office which you want to tile for comfort and beautification? Wilshire Tile, Inc. will provide all of your tile installation needs. We have a team of workers that are keen to provide good commercial and residential tile installations. Do you know that there are different types and sizes of tiles to be used in different sections of your house? For instance, the tiles in your bathroom floor should be different from the one in your bedrooms. In fact, the tiles on your walls are quite different from the ones on the floor based on the hardness and PEI rating levels, even though they might be of the same color. You could create different designs within the counters of your house in Monrovia, CA with Wilshire Tile, Inc. as you know their importance. Call us to get started today at 323-935-1269.
How We Can Help
When it comes to exterior and interior flooring, Wilshire Tile, Inc. provides the best services in Monrovia, CA. We understand through experience what you need for both interior and exterior flooring. If you need bathroom or kitchen remodeling, we have professionals in this niche to give you advice and product information to help you make an informed decision. The following are the services we provide:
Our experts will give you the best of these services. Additionally, we will give you wonderful tile repairing services in Monrovia, CA area because we have handy experiences of them all. Dial 323-935-1269 to get started on your tile installation needs.