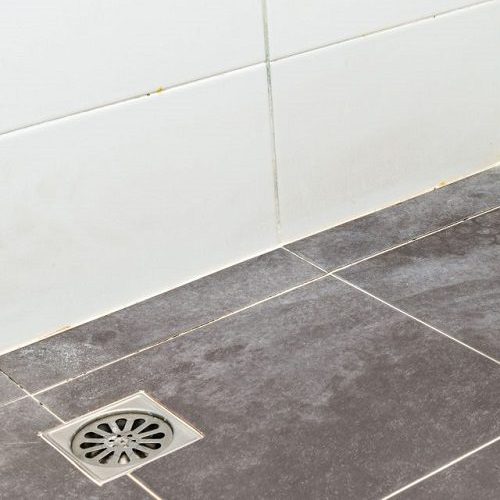 Superior Tile Installation Services
Providing you with one of the best kitchen and bathroom remodeling in Venice, CA, Wilshire Tile, Inc. is the best in the area. We are keen to give the latest modern tile installation designs to our customers. Our services have built much trust which is why many house owners and builders are open to working with us at any given point. In our installation process, every arrangement of the flooring is professionally monitored. All the wet floors in your house are given quality tiles in the sizes, colors, and shapes your specify. The best of all the services relating to tiles is all that we provide for each of our clients, you inclusive. Call us today at 323-935-1269 to learn more about our tile installation or repair services in the Venice, CA area.
Learn About Our Tile Services
In lieu of giving you the best services, we provide you with adequate showers and bathroom remodeling. We have lots of workers with experience in:
We will give you the best of these services. The arrangement and organization of your kitchen are one of the key factors that guarantee the smooth working of things around the house. Our knowledge of this simple fact has made us an outstanding tile installation services provider in Los Angeles; you don't want to be left out in this laudable services, so contact us at 323-935-1269.