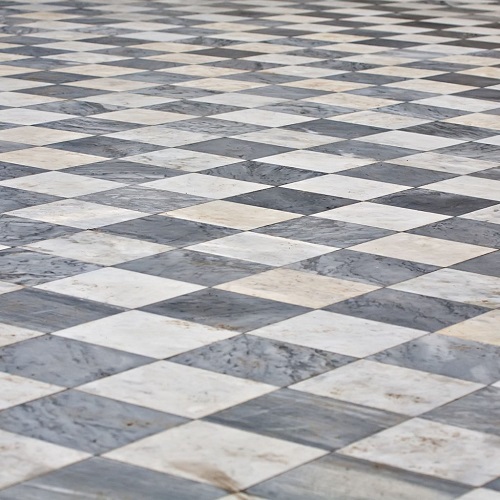 Tile Installation Service You Can Rely On
Do you have incessant breaking of tiles that are disfiguring the beauty of your home in San Marino, CA? Wilshire Tile, Inc.'s services will restore the beauty of your rooms again. If it is that you need residential or commercial tile installations, we are always able to provide the best tile installation services for your needs. We help you install tile for any space, from showers to flooring; be it domestic, public or wet room. Call us at 323-935-1269 for your tile installation or repair in San Marino, CA.
Our Tile Services
Among the services we provide are bathroom and kitchen remodeling. We understand that for the sake of efficient utilization of your kitchen and bathroom, having the best modern remodeling designs is the most appropriate. We are expert in the provision of both interior and exterior flooring. To say, we are at your service when it comes to:
Residential and Commercial Tile Installations
Exterior and Interior Flooring
We have lots of workers with experience in
We will give you the best of these services. You will be given counter designs in San Marino, CA in accordance to your own desire. Call 323-935-1269 today for your tile installation needs!