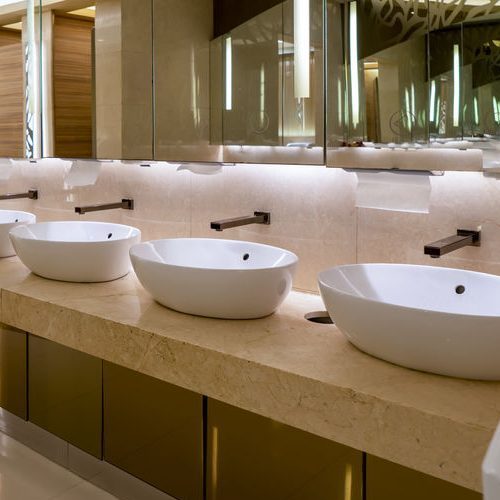 Local Experts in Tile Installation
Regardless of the kind of tile you want to install, we offer one of the most durable installations for your home and office. Our team is well versed in a wide variety of installation techniques and will use the best one to give you the tile installation that you need. Making things to work effectively together is what you will experience with us. We only make the installations you are looking for and work with you to find the best options for your property. Apart from installations, we as well offer tile repairs where proper replacement of tiles where necessary is done. For your tile installations in San Fernando Valley, CA, reach out to the experts at Los Angeles, CA when you dial 323-935-1269.
Services We Offer
We have lots of workers with experience in:
We will give you the best of these services. There is no need to waste any further resources by using the same tiles with less durability when we could offer you one of the best tiles that will last longer and still maintain its color throughout its lifespan. We are confident that your home in the San Fernando Valley, CA will receive the beauty you have always been hoping to have. We are at your service when you need interior and exterior flooring for your homes and halls. There is no need to clamor on floor leakage and breakage as Wilshire Tile, Inc. will give you durable flooring services. Contact us now on 323-935-1269 for the best!