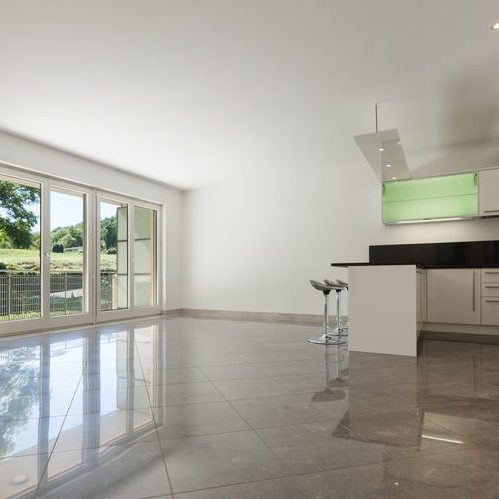 Superior Tile Services
Counters are very much essential in the kitchen as it prevents wet and smelly walls. Apart from this, you are sure to have a beautiful and serene environment while you do your washing and cooking. Apart from being in the kitchen, counters could also be created in the bathroom. They are situated behind your washing hand basins; nothing like wet walls with them. Amazingly, Wilshire Tile, Inc.'s services in Ontario, CA covers all installations of counters both in the kitchen and bathroom. We are specialists in any form of tile installation. There are different designs and primary ways of installing tiles for both commercial and residential purposes. We give you the best at all times. We are aware that sometimes you don't need new installation but rather a repair or upgrade for the ones you have. Our team will deliver fantastic tile repairs without you experiencing any further problems. We will provide you with maintenance ideas to make everything perfect. Call us now at 323-935-1269 for tile installation or repair in the Ontario, CA area.
What Our Services Entail
Do you need kitchen and bathroom remodeling? The best remodeling ideas and purchase of materials in the area of Ontario, CA are provided by Wilshire Tile, Inc.. With several years of experiences, we have our clients' trust because we are always delivering the best, even beyond their expectations and explanations. Everything in your house concerning both interior and exterior flooring is easier for us. We are always at your service. We have lots of workers that are experienced at:
You can reach us at 323-935-1269 for all of your tile installation and repair needs.