The Wilshire Tile, Inc. Difference
As the oldest tile installer in LA, the Wilshire Tile, Inc. team is able to offer top-notch tile installation and replacement for any space in your home or office. Our employees are experienced in all types of tilework, from backsplashes and countertops to flooring and tub surrounds. We work with each customer to ensure we provide superior remodel and tile service that leaves you with the look you want.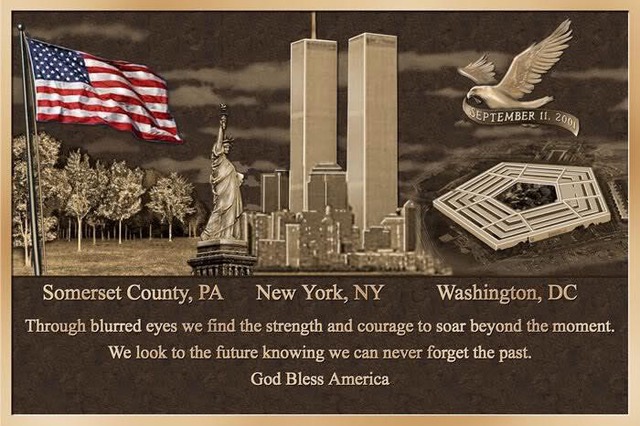 Tile floors make great additions to both indoor and outdoor areas. However, as with any material, tile can become brittle or broken over time. Our team can help maintain and repair your tile so it's always in optimal condition. Our experts will inspect your tile to ensure all weaknesses are identified. We will repair missing, broken, or worn tile as well as replacing any worn or gouged grout. Call our professionals today at 323-935-1269 to learn more.
Along with top-quality tile services, our professionals can perform your kitchen or bathroom remodel quickly and conveniently. We walk you through each step of the process to ensure you always get the finished product you expect. Our team will discuss your options, delivering details like material pricing and lifespan, along with timeframes and costs. When you're looking for professional bathroom or kitchen remodeling in the Los Angeles, CA area, call our pros first at 323-935-1269.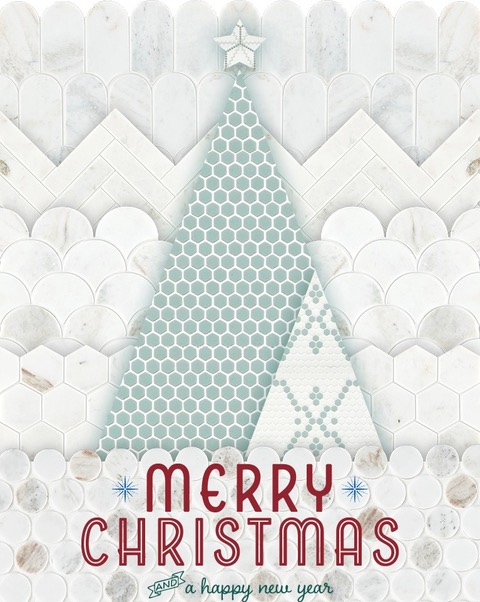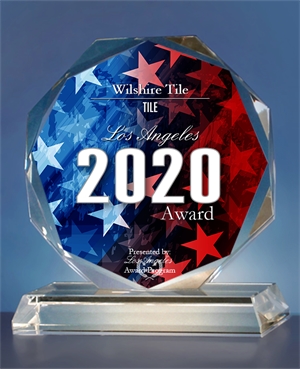 Award Winning Effort
Wilshire Tile, Inc. is honored and thrilled to be award the 2020 Los Angeles Award. Click to learn more about this incredible achievement!
Tile Installation and Remodeling
Improving the Look of Your Property
Whether it's time for a new look in the bathroom or your company's showroom could use a new, more modern floor, our experts have got you covered. We provide the information you need to make educated decisions for your home or office so you are always satisfied with the end product. We will discuss your tile options including styles, costs, and benefits of each, and we will perform your installation quickly and conveniently. When it comes to your home or office, don't trust just any company. Depend on the Wilshire Tile, Inc. team for tile installation and home remodeling that you can count on. Call us today at 323-935-1269.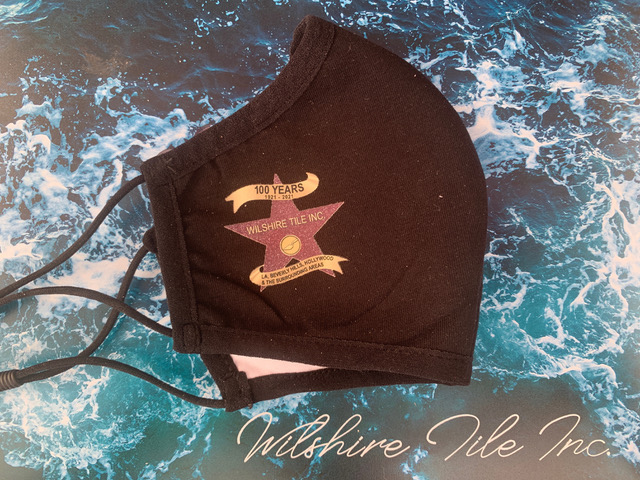 Please note: Wilshire Tile, Inc. is working hard and maintaining the highest standards of protection for our employees and our clients during this Covid-19 epidemic.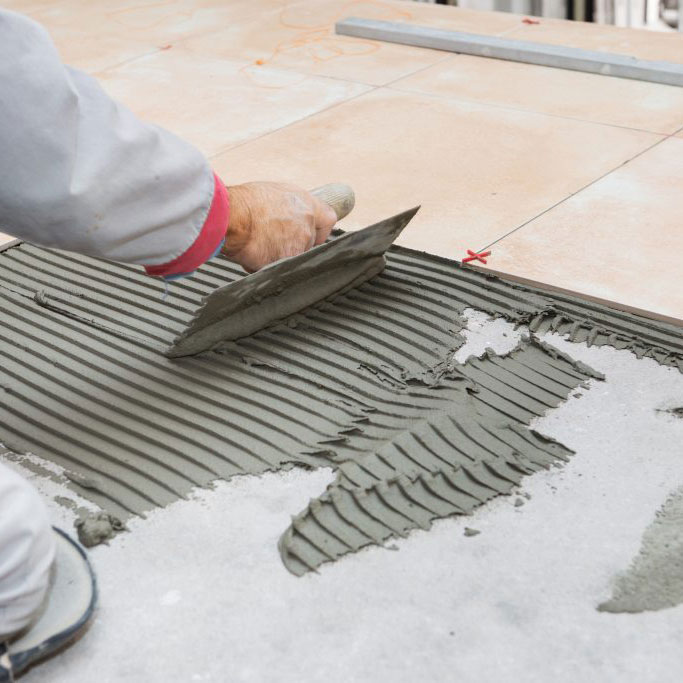 Residential Tile Installation
Professional Tile Installation for Your Home
Tile can bring elegance and style to almost any space in your home. Let our experts install the perfect tile for your space and create the look you've been dreaming of. Discuss your options by calling 323-935-1269 to speak with a tile professional. We can help bring new life to any space in your home.
Commercial Tile Installation
We Offer Tile Services for a Variety of Businesses
Tile installation can be beneficial for many offices, warehouses, showrooms, and other commercial spaces. This material offers incredible strength along with great style. Let the Wilshire Tile, Inc. pros complete your commercial tile installation for style and strength like never before. Call us now at 323-935-1269.