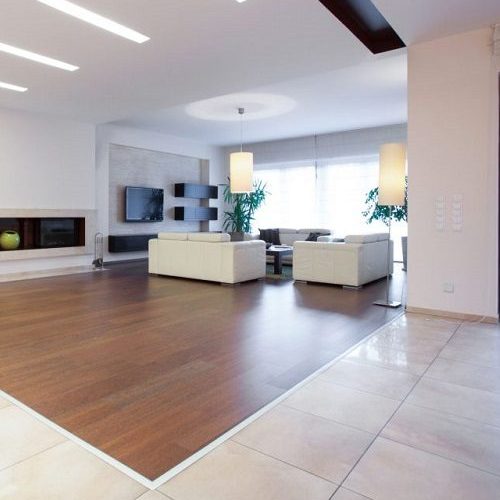 The Best Tile Installation in the Area
Do you have a house in Upland that needs tile installation? Are you in need of a steam shower installation? Wilshire Tile, Inc. is the best when it comes to installations such as these. We provide you with both residential and commercial tile at any point in time. If you have problems with your tiles, you can reach out for professional advice and works. The flooring of your house can reach your expectations once more. We will do everything to realize the best tile installation in Upland, CA for you. The effective working of all the activities in your house by providing suitable and comfortable flooring is what you gain by working with us. Dial 323-935-1269 today!
Transforming the Look of Your Property with Tile
Do you need backsplashes in your house? We will create the best for you. We have lots of workers with experiences in backsplashes, fireplaces, residential and commercial tile installations, tile repairing, kitchen and bathroom remodeling, commercial kitchen tile, showroom tile installation, and tub surroundings; they will give you the best of these services in Upland, CA and Los Angeles, AC at large. Everything works in the best manner with these services in place. We will create a modern and stylish fireplace at your house. Additionally, we will install a shower in your bathroom. Along with this, we will tile your bathroom walls and floor with the best tile designs and durability. There is nothing to fear with us. We will use the hard tiles when necessary and lighter ones appropriately. Reach out to our team of professionals at 323-935-1269 for your tile installation in Upland, CA!