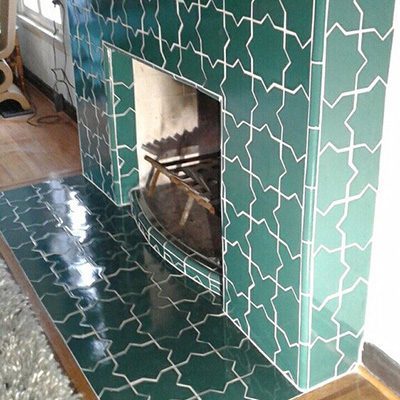 The Best Fireplace Services
Fireplaces are places where one could do lots of things depending on whether the building is residential or commercial. Fireplaces could be a point where members of the family could rally round for warmth and point for advertising your products and decorations. Although fireplaces are common in the living room, they are acceptable in offices and other commercial places as well.  Also, fireplaces could be installed and built-in home offices, bedroom, and kitchen. They are gorgeous in the house. They are always fitted to your design and are extremely eco-friendly. Wilshire Tile, Inc. provides and builds fantastic fireplaces at any point you might them, fireplace installation is one of our specialty. Having a fireplace requires your creativity as you will be needing materials such as granite, limestone, bricks, etc. Actually, you can either have direct contact with your fireplace or install it in a demarcated fireplace in your house. Need fireplace stone installation in Los Angeles, CA? Call Wilshire Tile, Inc. at 323-935-1269 to get started on your fireplace needs.
Best Fireplace Ideas for Your Home
The following are a few ideas of fireplaces in your house or home offices:
Idea One
Set aside the particular point you want it to be. Most often, you should make sure you have a chimney above your roof that is of 3 to 4 feet. Using firewood can give you the warmth you seek with a more rustic feel. Get fire woods of 16-18 inches. Create a hearth for this traditional fireplace. Light the firewoods and enjoy the warmth.
Idea Two
Though traditional fire burning places could be cool, using gas fireplaces is the best. The reasons are; ability to control the temperature easily, the advantage of varieties of materials and neatness. For your stone, if you are using modern fireplaces, use granite, travertine, limestone, or slate in the fireplace installation.
Idea Three
Do you have a smaller place? Then the best option for you is electric fireplaces. They are cheaper to maintain and easy to install. There are no materials needed with this type of fireplace becomes it is built with a box that contains the materials. This works in an amazing way.
If you have fulfilled the criteria for its usage, consider it and contact us today at 323-935-1269 for the installation of fireplace in Los Angeles, CA with commercial and residential tiles!