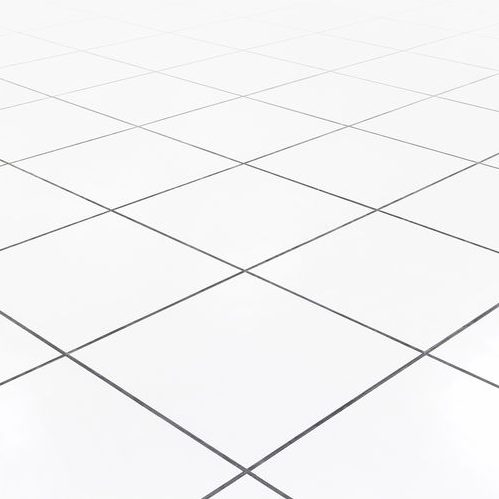 We Install Tile in Homes and Businesses
Do you need residential and commercial tile installation or repairing and other tiles services, kitchen and bathroom remodeling around the Fontana, CA? At Wilshire Tile, Inc., there are professional and experienced workers to do every work without having problems. We have been into this business for years now which has afforded us the title of one of the best service providers one could ever wish to have in the Los Angeles, CA area. No matter the style, color or design you want for your tile installation, we are keen on giving you the best. The simultaneous remodeling of kitchen and bathroom will not be left behind when we are at work. Simply give us a call at 323-935-1269. We provide quality services in :
Contact Us Today!
Do you need tile repairs in your house? Every defected tile will be taken care of. Tub surroundings are created by us too without opening you to dangers; even with shower and other tub needed equipment. We will give you befitting shower installation in your house and you will never want to leave the serene area of your bathroom. Relaxation and comfort in the house are our continuous desires. All of these services will be provided once you could hit our contact at 323-935-1269 for your tile installation needs in Fontana, CA.