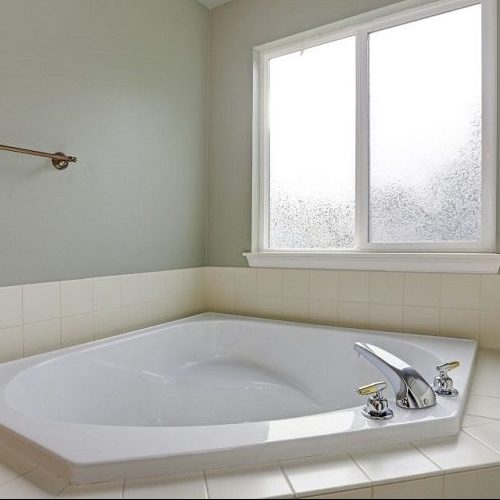 Tub Surrounds for Your Residential Bathroom
Tub surrounds are the materials located around your tub that prevent water from seeping into your walls and flooring. While many materials exist for tub surrounds, tile is by far the most durable and stylish. In fact, tile can last years longer than other materials. However, these tiles should always be installed by an experienced professional because of the required angle and special attachment techniques. Poorly installed tile could come loose rather quickly, leaving your bathroom unsightly and susceptible to water damage. Call the Wilshire Tile, Inc. experts at 323-935-1269 for more information on tile installation for your tub surround in the Los Angeles, CA area.
Choosing the Right Tub Surround Your Bathroom
With so many options for your tub surround's material, it may be difficult to choose just the right option for your bathroom:
Tiles can range in size, shape, color, and texture, and can be cut and styled to fit any space. However, you may want to consider the size of your tub and wall area to get a better idea of how large or small your tiles should be.
Since this area is known for moisture, you will want to consider the most durable and water resistant tile styles for your project. This means natural or synthetic material over vinyl or plastic. Natural tile selections can actually help absorb moisture and prevent tile damage for years to come. Call our tile experts at 323-935-1269 to speak more about your tub surround options.
Our experts can walk you through every step of your tile installation or replacement process. We discuss each option with you and deliver details such as price, benefits, and lifespan so you are able to make an educated decision for your home. Call us now to discuss the best tile choice for your needs.
Professional Tub Surround Installation
Tub surrounds can add to the luxury and look of any bathroom. Whether you have a specific look in mind or want to learn about the options, Wilshire Tile, Inc. is there for you. We have been providing quality service for many years and set out to meet your satisfaction with installation every time. Let's get started on your tub surround installation in Los Angeles, CA today! Call 323-935-1269 for Wilshire Tile, Inc..