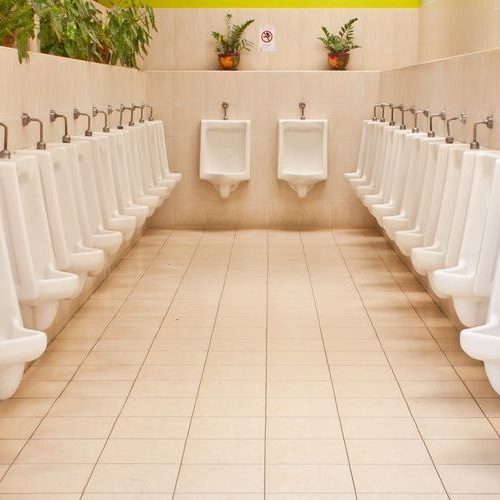 Expert Commercial Bathroom Tile Installation
Commercial bathroom tiles are very necessary because a bathroom always retains water. As such, the type of tile to be used needs to be considered. They must also create a kind of fantastic patterns. Apart from the fact that the bathroom is a very sensitive area, commercial bathrooms are more delicate. This is because they are used in many public places. There are many types of tile available for a commercial bathroom installation. Not sure which is best for your needs? Reach out to our professionals at 323-935-1269 to get started on your commercial bathroom tile in Los Angeles, CA.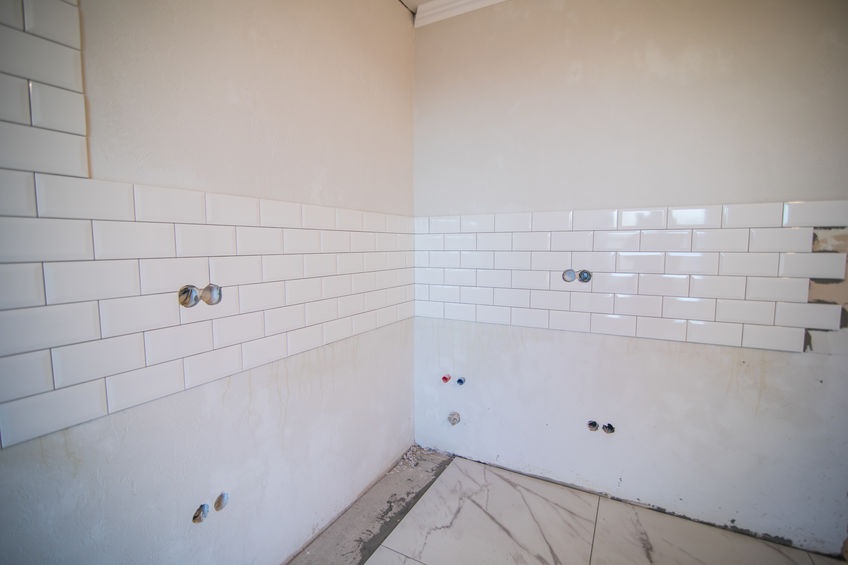 Different Types of Commercial Bathroom Tile
There are different types of tile that can be used for a commercial bathroom.
Geometric and Reflective Tile
These tiles are used on different places of the bathroom including both the floor and walls. The geometric tiled floors are always traditional in their look in a commercial bathroom floor. On the other hand, the reflective tiles are very useful for the wall tiles as they provide a modern accent, reflecting all of the beautiful colors in the room. They are very easy to install.
Luxury Vinyl Tile (LVT)
Luxury vinyl tiles are one of the best commercial tiles. They have a variety of products at every price point and design. They are one of the most versatile commercial flooring products on the market today as they serve multiple purposes. Typically, they are used for the flooring of a commercial bathroom because the durability rate is designed to withstand the foot traffic, abrasions, and spills at any point. They are available in different sizes and shapes. They are very easy to install too. Consider them for your commercial bathroom tile flooring.
Ultra White Tiles
Do you have a small commercial bathroom? This is a beautiful white tile that could be used for the walls of the bathroom. Although they could be very sensitive to dirt, they are very brilliant. Coupled with a good lighting scheme in the bathroom, ultra white tiles are the best. They create a sleek modern space that is elevated with small pops of color.
Brown Wooden Effect Tiles
Do you know there is a kind of tile that could create the look of wooden interior design? Glossy brown tiles in a luxurious bathroom look like the appearance of wood. Although they are simple to maintain, they could be rough on the foot. This feature makes them suitable too for commercial bathroom giving you a firm and slip resistant floor. Retaining the lustrous qualities of tiling, this tile always look great.
Call Us Today
Whether you are looking for a vibrant tile or flooring for better safety in your commercial bathrooms, Wilshire Tile, Inc. is the one to call for your tiling needs. We set out to provide you with quality tile installation that reaches your satisfaction. Our team provides tub surrounding, backlashes, showers, counters and steam showers as well as many other services for your property. Call Wilshire Tile, Inc. at 323-935-1269 today for your commercial bathroom tile in Los Angeles, CA.